CMDA Nigeria, Enugu State Chapter was inaugurated in September 1985, by Rev Canon Akintade.
Professor John C. Eze emerged as the first chapter chairman with Professor Obioma Okezie serving as his secretary. The chapter has grown to about 100 active doctor members.
We meet every third Sunday of the month at the Conference Hall, National Orthopaedic Hospital Enugu.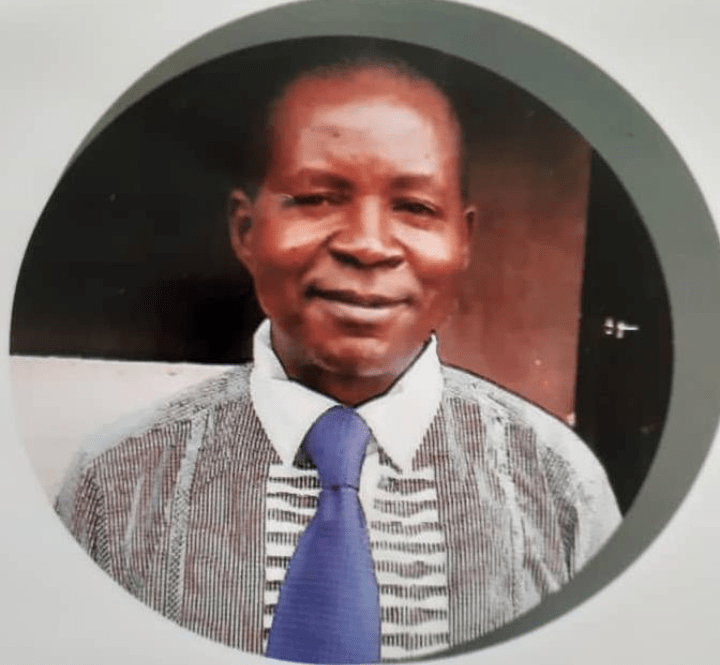 Dr Godwin Onyebueke
Chapter Chairman
He is a Psychiatrist at Enugu State University Teaching Hospital, Parklane Enugu
Chapter Vice Chairman
Dr. Uche Ezomike
Chapter Secretary
Dr Chinonso Basil-Nwachuku
Chapter Financial Secretary I
Dr. Nwamaka Laseikan
Chapter Financial Secretary II
Dr. Chinazom Ekwueme
Chapter Missions Secretary
Dr. Uche Dilibe
Chapter Prayer Secretary
Dr. Jude Okpamen
Chapter CME Coordinator
Dr. Chima Edoga