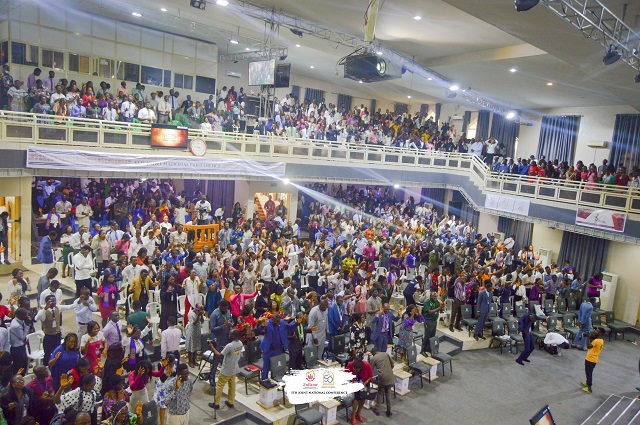 The Joint Conference (JnC) is a quadrennial event that gathers Christian healthcare professionals and students from various medical and dental fields to explore the intersection of faith and healthcare.
The theme for the next JnC, "Impact – Share, Serve, Shine" focuses on maximizing the influence healthcare professionals have on their patients, colleagues, and communities.
The theme of the 6JnC "Impact – Share, Serve, Shine" summarizes the essence of a purpose-driven life.
It's the acknowledgment that our contributions, no matter how small they may seem, have the power to create ripples of transformation, sparking positive change that extends far beyond our spheres.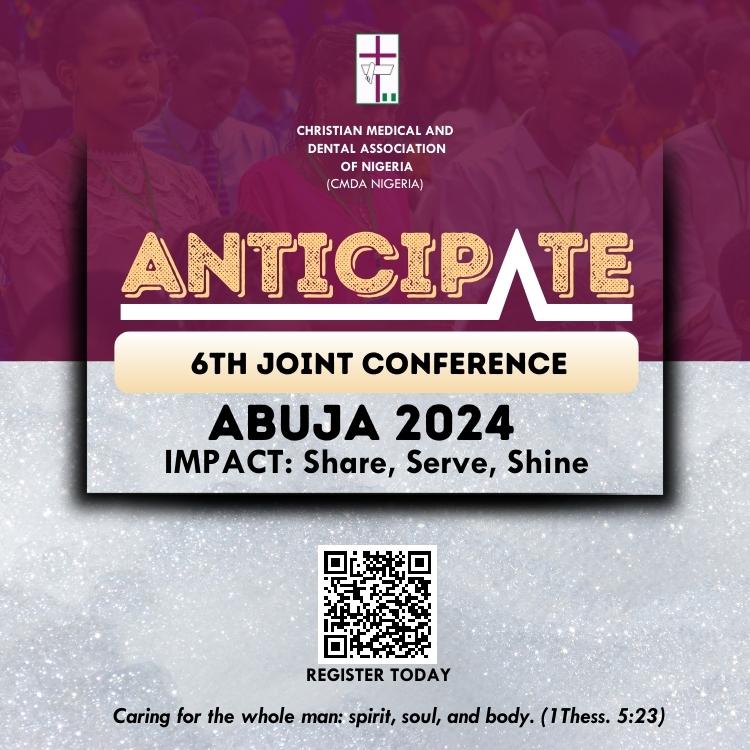 IMPACT - SHARE, SERVE, SHINE
The connection between Salvation, the mind of Christ, the cross and the fellowship of brethren.
Stewardship – a life characterized by selfless service, deeply rooted in faith, compassion, and responsibility.
The story of marketplace impact – making a difference in spheres of Influence.
Encourage and equip Christian medical doctors and dentists of Nigerian descent to care for the whole man – spirit, soul and body.
To equip attendees with practical skills, knowledge, and insights that will enhance their medical practice.
To provide a platform to share marketplace impact stories that spurs attendees to bring ideas into fruition.
Networking & Collaboration
To facilitate relationship-building among attendees and encourage collaboration.