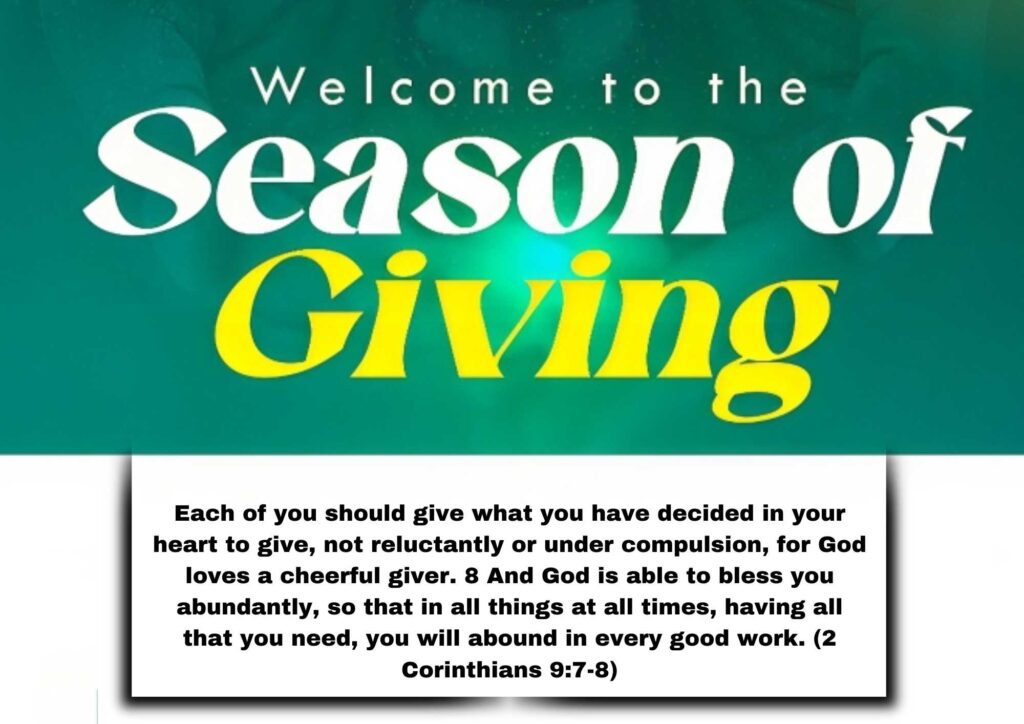 Welcome to the much-awaited Season of Giving.
This is an official invitation to share in the blessing of Giving.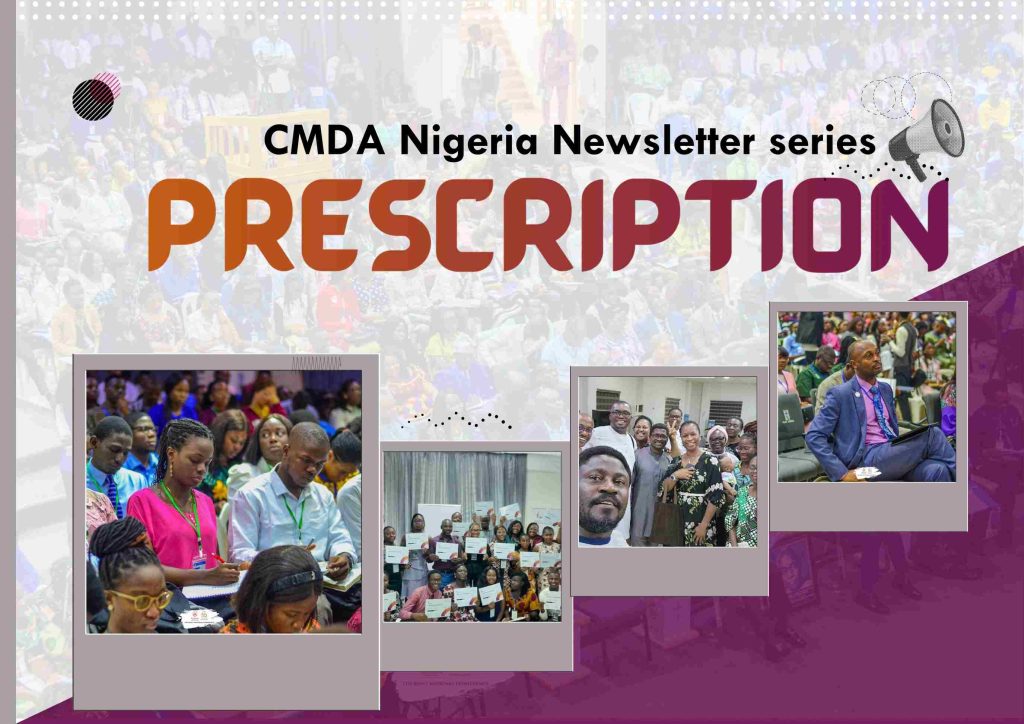 Stay up-to-date with our latest news, updates, announcements and articles.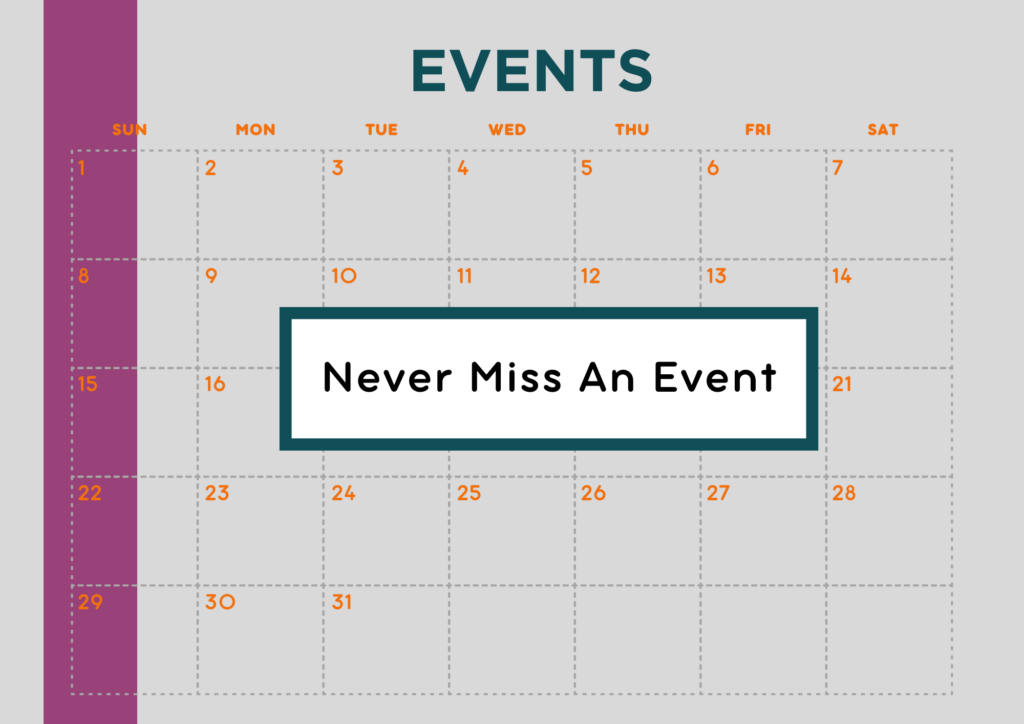 Discover our latest events. Don't miss out on these exciting opportunities to come together and make a positive impact in our community. 
Explore our media section. From social media to TV interviews to print articles, our media page is packed with valueble information to keep you engaged. 
6 Reasons To Join CMDA Nigeria
God made man- spirit, soul, and body, and He has called us Christians in the Medical and Dental disciplines to be proficient in caring for the whole man (1 Thess. 5:23b) Hence, the Christian Medical and Dental Association of Nigeria seeks to establish a Christian witness through Medical And Dental doctors and students in every community in Nigeria and beyond.
CMDA Nigeria is typically made up of medical professionals who share a commitment to the teachings of Jesus Christ and the values of the Christian faith.
By joining us. individuals can connect with like-minded colleagues and find a supportive community
CMDA Nigeria offers opportunities for continuing medical education. professional development. and networking.
These resources help medical professionals stay abreast of current research updates. and procedures and connect with potential stakeholders in Healthcare
CMDA Nigeria offers opportunities for members to serve their communities through Medical missions volunteering at medical outreaches, or other projects. These activities help provide a sense of purpose and fulfilment beyond the regular activities of Medical practice
Medical professionals often face high levels of fatigue and burnout and may struggle to find ways to incorporate their faith into their practice CMDA Nigeria provides spiritual support through prayer groups, counselling.mentorship, and other support groups to enable members to cope with the challenges of their profession
As a body of Christian Profesionals, we also advocate for the adoption of policies and practices that align with our Christian values, such as protecting the sanctity of human life, promoting access to healthcare for all, and ensuring that medical professionals are able to practice in accordance with their conscience.
At CMDA Nigeria, we focus on comprehensively equipping students and doctors to become leaders who can mobilise, build, and influence members of their communities for Christ and transform the health sector.
Our training programmes serve as solid platforms for engagement, networking, and support for members as they navigate the phases of their lives and careers.
The Christian Medical and Dental Association of Nigeria (CMDA Nigeria) is a network of Christian Medical and Dental practitioners registered with the Medical and Dental Council of Nigeria and students studying for the same qualification.
Founded in 1972, the association has since become a platform for nurturing medics to practice health care with a heart, and to provide leadership through various platforms in the health sector within and outside Nigeria.
CMDA Nigeria is registered with the Corporate Affairs Commission of Nigeria [RC 22373]
CMDA Nigeria is a member of the International Christian Medical and Dental Association (ICMDA)
CMDA NigeriaDoctors' arm was founded on 8th April 1972
CMDA Nigeria Students' arm was founded on 16th September, 1981
CMDA Nigeria has a global network of medical and dental graduates of Nigerian medical schools and /or of Nigerian descent across the globe, affiliated to CMDA Nigeria (a member of ICMDA), focused on medical missions, networking, and service.
🔉 CMDA Nigeria Webinar Series: November Edition* 🔉 Medical missions are a crucial part of the global healthcare landscape. It offers healthcare professionals and volunteers an opportunity to make a meaningful impact, expand their skills, and gain valuable experience in diverse medical environments. Join the webinar this November to explore the World of Global Medical Missions. Don't miss this opportunity to broaden your horizons and engage in this vital discussion. Topic: The Opportunities and Challenges of Global Medical Missions Date: Saturday, 25th of November, 2023 Time: 5PM - 6:30PM Platform: Zoom Register in advance for this meeting: 👇👇👇https://us06web.zoom.us/meeting/register/tZYpcOqurT8tGdZx3hU9b7uEMj8OoMz9pUB_ After registering, 👉🏻 you will receive a confirmation email immediately containing the webinar link 👉🏻 On the day of the webinar, click the link in your email and join the webinar Please, share For inquiries: 📱08091533339 📩 [email protected] Caring for the whole man: spirit, soul and body (1 Thess. 5:33)
"And I have filled him with the Spirit of God, in wisdom, in understanding, in knowledge, and in all manner of workmanship, to design artistic works, to work in gold, in silver, in bronze" (Exodus 31:3‭-‬4) For blessing our eyes with beautiful designs and pictures, feeding us with edifying write-ups, we say thank you Chiefs! Thank God for every single one of you. May God bless you immensely. School Editors-in-chief, and by extension every school editorial department member, national editorial board members 2023, we appreciate you! #cmdanigeriastudents #appreciationseries #thankyou
CMDA Nigeria Season of Giving We give from the abundance God has given to us. This is a call to give towards the Vision of Caring for the Whole man and the Mission of Establishing a Christian Witness in every Community. Account Details CMDA Nigeria | 1018339742 (Naira) | 3001905677 (USD) | UBA Contact Us: 📞 0809 153 3339 📧 [email protected] 🌐 cmdanigeria.org #SeasonOfGiving #ShareInTheBlessingOfGiving
Subscribe to CMDA NEWSLETTER
Join CMDA newsletter list to get our latest news and updates